Places to Visit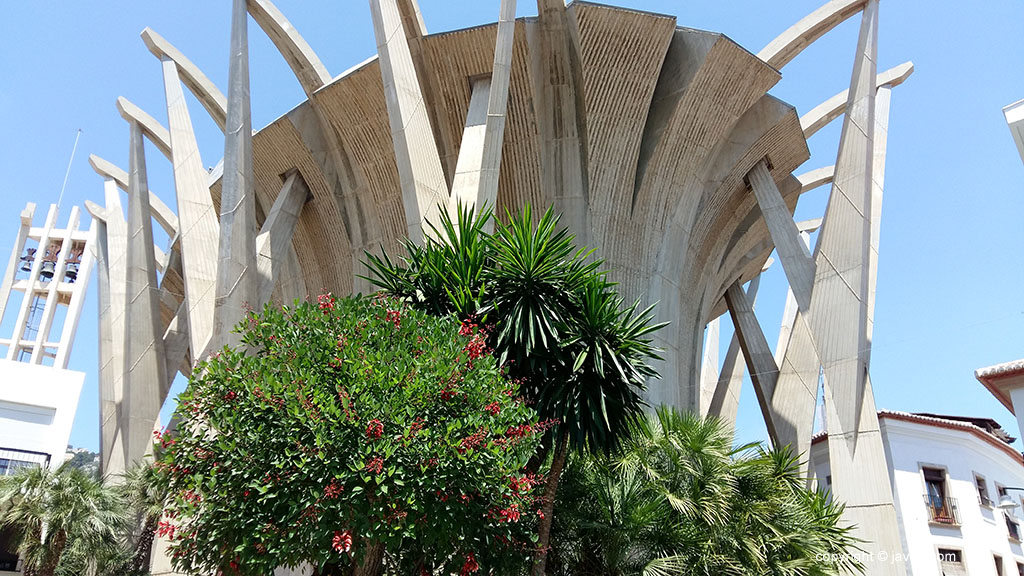 Parc Natural del Montgó
This mountainous 2,117-hectare natural park features features Mediterranean plants & wildlife.
The Montgó massif rises on the plains of Xàbia, Dènia and Ondara and reaches a maximum height of 753 m. above sea level. Its East-West orientation and the large calcareous walls define its physiognomy which, together with its height, proximity to the sea and climate, make the surroundings of the Montgó one of the most unique places on the Levantine coast. The peculiar orography of this area, with large walls and ravines, as well as its strong contrast between the two slopes, form a series of habitats where you can find a varied natural wealth.
The biogeographic position, boundary and border between different natural domains, its paleobiogeographic history and the current climatic conditions have allowed many species to be relict in the Montgó, and its plant diversity is one of the most important in the Western Mediterranean with more than 800 species. For this reason, the Valencian Government declared this area, in May of 1987, "Montgó Natural Park" (Decree 25/1987), which includes the Cape of San Antonio and the Las Planas plain, which serves as a link between the coast and the massif itself.
As for the animal species, the presence of the Bonelli's eagle and that of a pair of real owls in the rocks of the Natural Park, where bird species like the kestrel and the peregrine falcon also appear. In the marine cliffs it is possible to observe the Audouin's gull, the yellow-legged and the Sardinian and the shag among other species.